Enterprise Remote Access
Enterprise-Grade Security
DeskIn Enterprise Edition: Every business that needs to work remotely can use it with confidence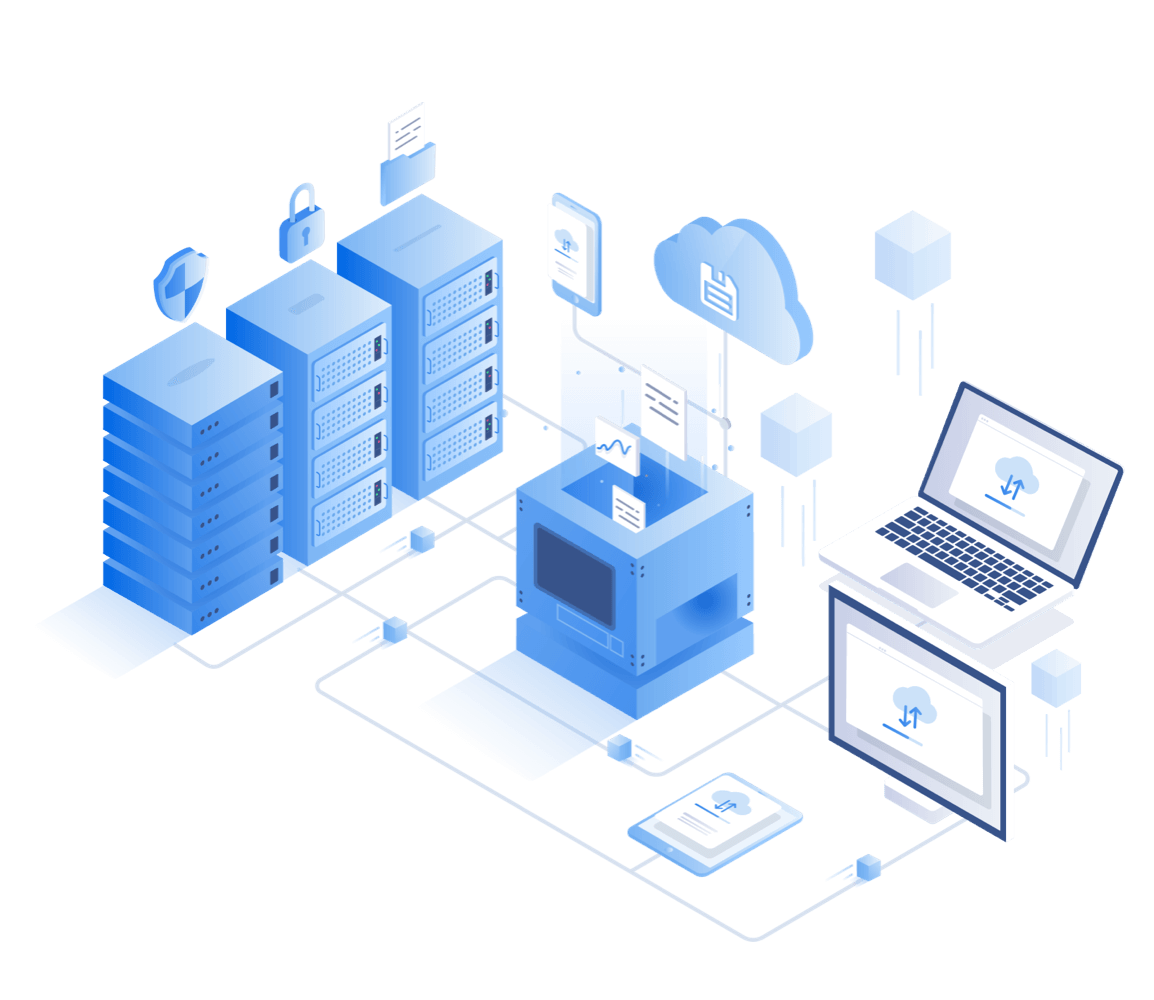 SMOOTHER
Enterprise Edition Dedicated High-Speed Lines
Build models, write code, and change documentation smoothly

Continuous stable connection, no pauses or dropouts.

lmproved font clarity, for better coding and editing.

High precision and high frame-rates, timely response to meet 3D design requirements.

Convenient user experiences, independent of configuration and installation for technical support.
Free Trial
Quick Remote Assistance 3-Second Download, 1-Click Connection

The remote device is free of installation and configuration. The User Guide is super convenient.

Provide remote assistance and solve customer problems quickly.

The operation process can be recorded and the service can be retrieved.
Free Trial
SAFER
23 COMPREHENSIVE SECURITY GUARANTEES
LOG
ACTION RECORDING
MANAGED FILE TRANSFER
Detailed Connection Log
· Record connection events in detail and save them permanently
· User, time, IP, device, connection method, key operation
· File transfers are recorded separately, and classified auditing is clear at a glance
Free Trial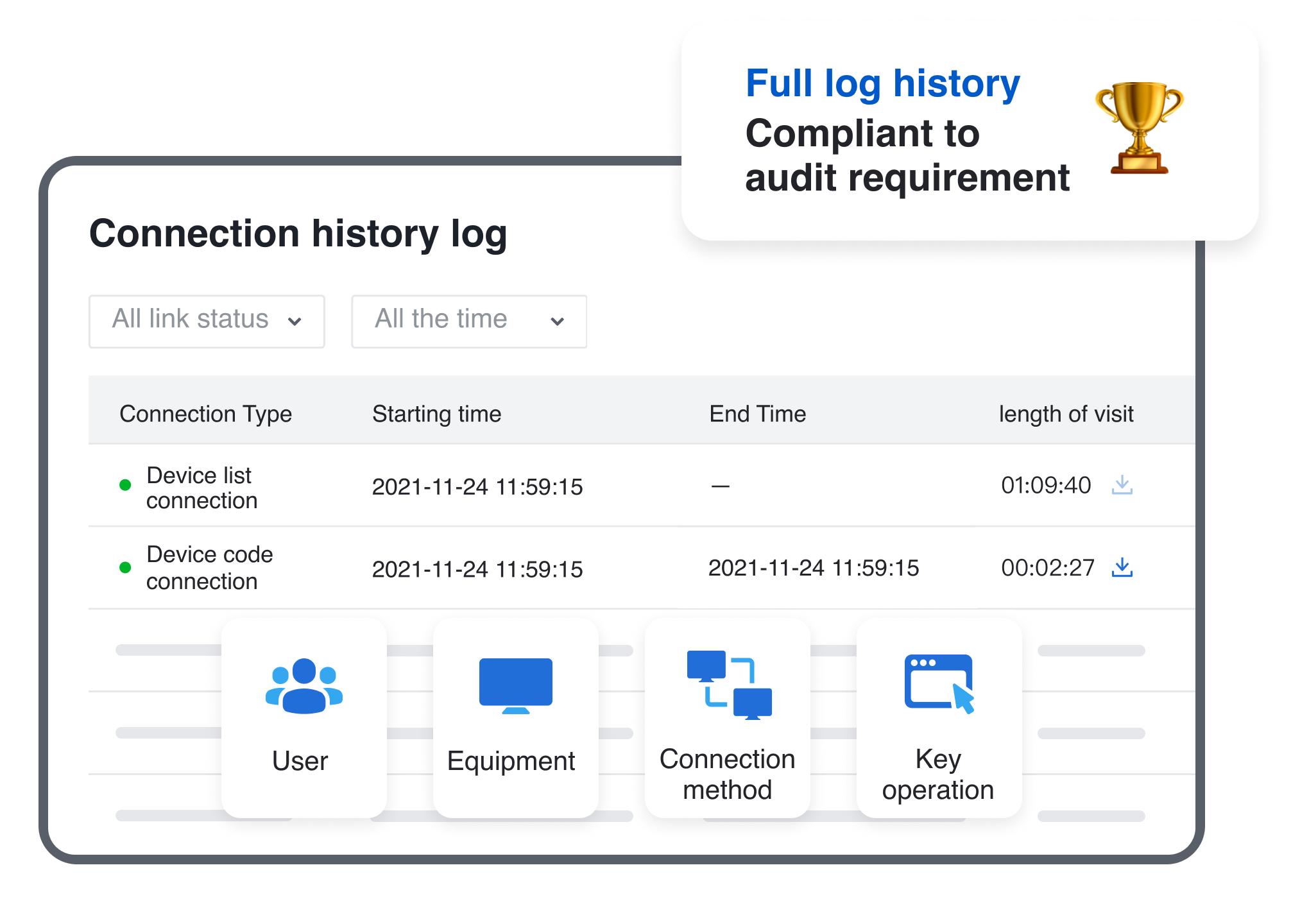 SCREEN WATERMARK
You can set both light and dark screen watermark.

PRIVACY SCREEN
The content of the remote device is protected.

SYSTEM LOCKED
Lock the remote device while timeout, minimize, and end of connection.

TWO-FACTOR AUTHENTICATION
Multiple verification methods to ensure the right person to operate.

DEVICE-USER BINDING
The remote device is bound to the login account

DISABLE DEVICE ID
All connections require account authorization

END-TO-END ENCRYPTION
Data transfer VPN protection and asymmetric encryption.

CONTROLLABLE CLIPBOARD
Copy / paste between local and remote device can be disabled.
MORE EFFICIENT
Easy Deployment and Unified Management
RAPID DEPLOYMENT
UNIFIED CONFIGURATION
GROUP MANAGEMENT
Batch deployment and account import
Easy for first-time deployment
· Command line easy deployment: one command completes the installation and binding
· Active Directory domain integration: import member accounts in batches and issue installation packages
· SSO integration: account, user directory synchronize and login verification
Free Trial
From experienced Cybersecurity expert
As with any remote access tool, security is a top priority. DeskIn takes a comprehensive approach to security, using a combination of encryption, authentication, and access control to ensure that only authorized users can access the data they need. All data is encrypted in transit and at rest, and authentication is required for all users. Access control is enforced based on user roles and permissions, and all data is monitored for suspicious activity.
DeskIn also provides a secure audit trail, so that any unauthorized access can be quickly identified and addressed. With these measures in place, DeskIn is a secure and reliable remote access tool that can be trusted to keep your data safe.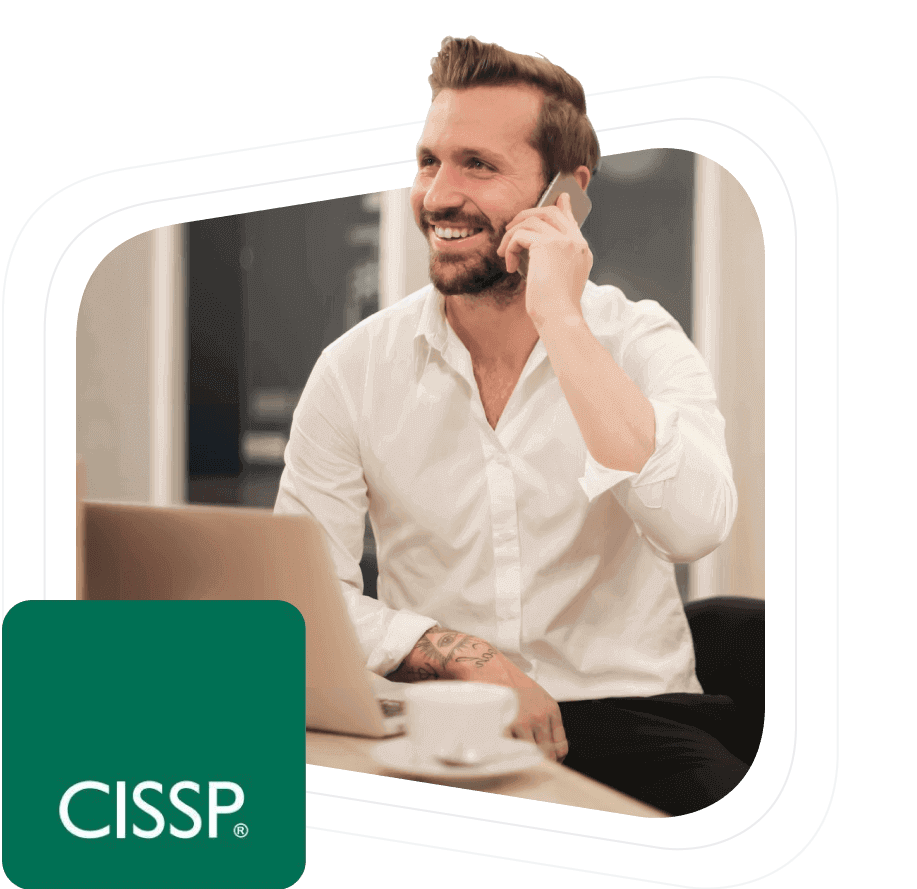 Leading Technology. Creating Excellent Experience.

The Industry's First RTC
Restructure and optimize the underlying framework.
Defining a new standard in high-performance remote technology.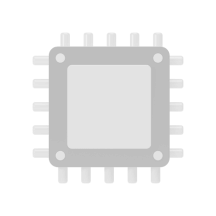 Self-Managed SD-WAN Network
Wide industry recognition of service quality.
Real-time route optimization.
Smart navigation for your data transfer.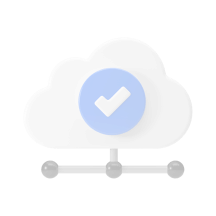 Efficient Video Codec
Proficient in both algorithm and hardware to provide a better video quality.
Faster speed and less bandwidth consumption.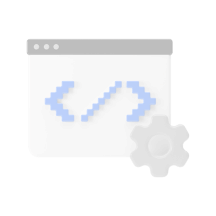 Private Deployment Solution
According to company's business scenarios, flexible matching of functional packages
Local Server Deployment
Seamless integration with the existing system, convenient remote control within the local network.
Autonomous Data Management
The data is entirely stored in the enterprise's independent server, preventing data leakage and loss.
A Variety of Transmission Schemes Takes into Account Security and Performance
P2P direct connection, server forwarding and other route schemes. Enjoy enterprise-grade SD-WAN network services.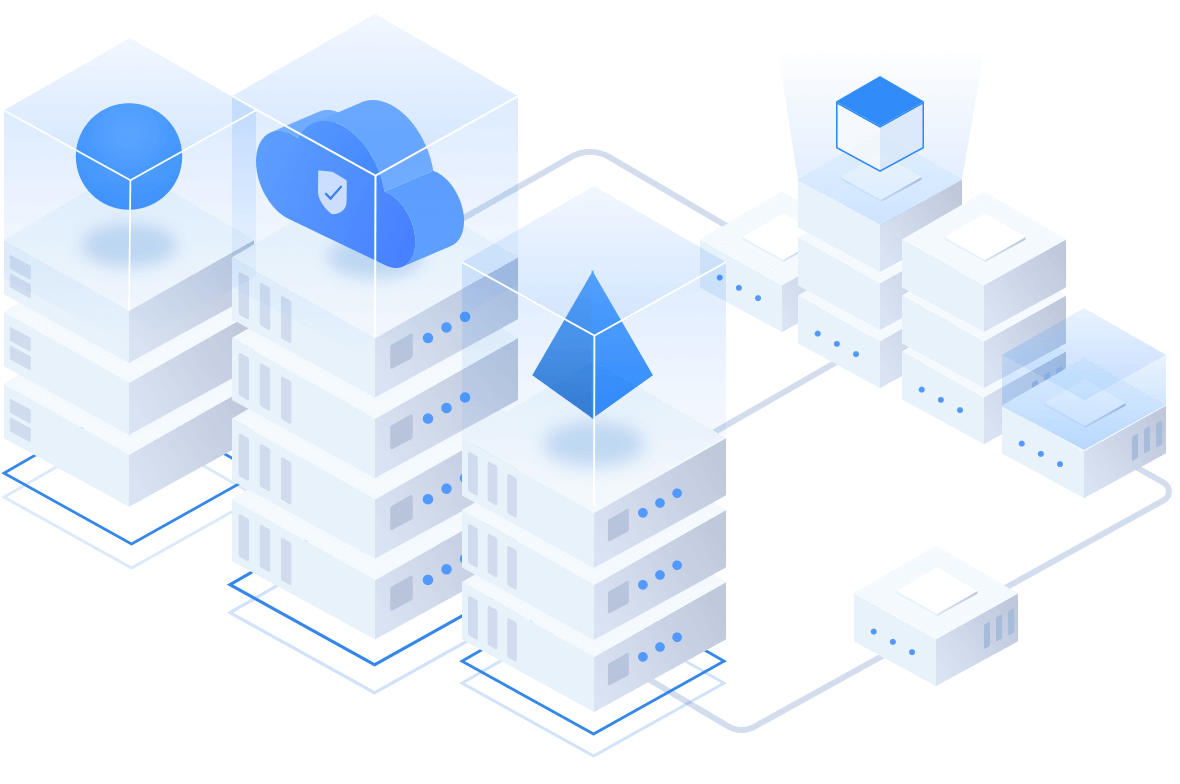 200+ Nodes Globally
More forwarding nodes, providing more route options
The backbone nodes are directly connected to dedicated lines to build a data highway network
DeskIn
Over 200 nodes deployed globally.
More route options and backup guarantees.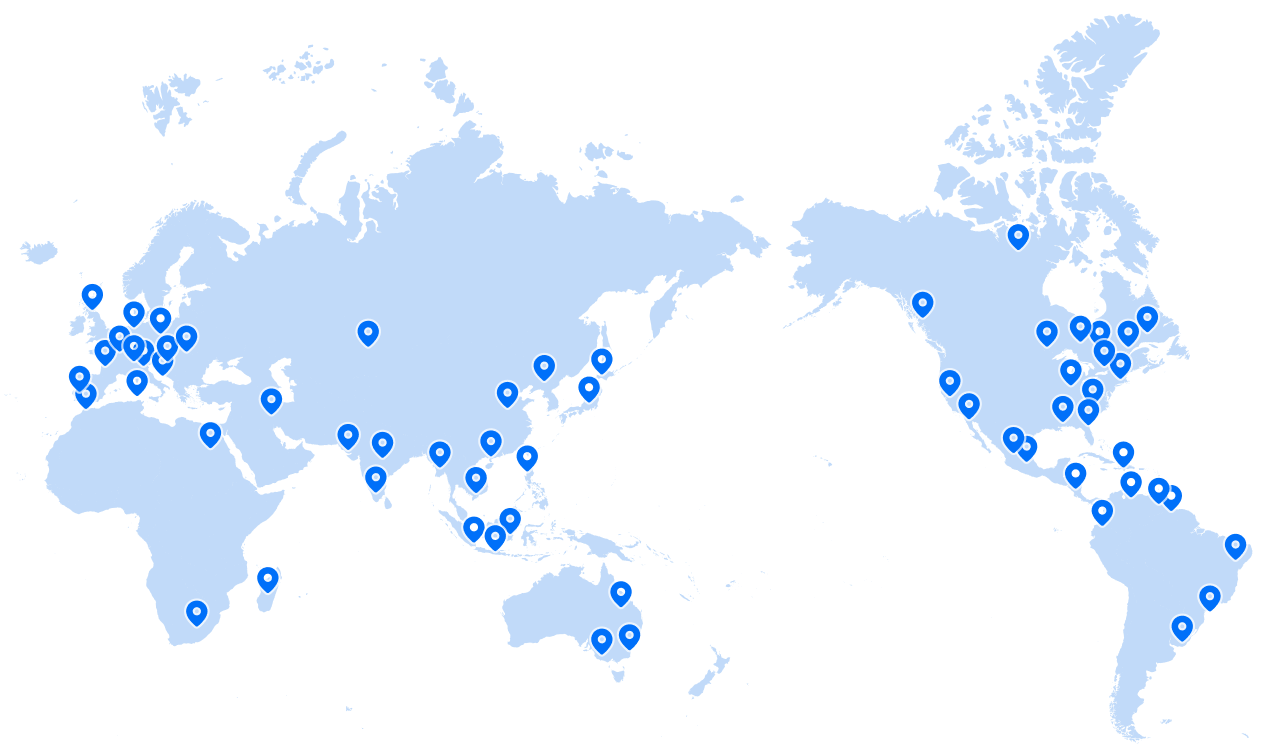 Traditional Providers
Limited forwarding server room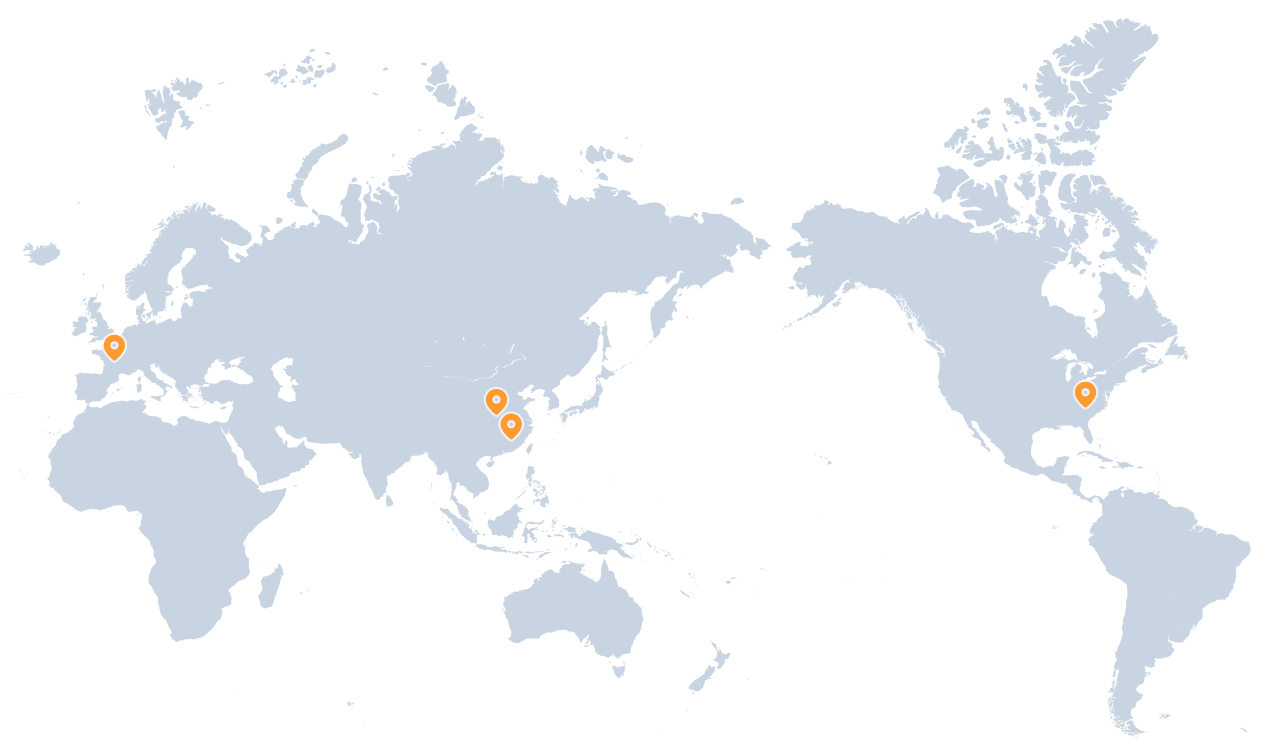 QUALIFICATION & COMPLIANCE
Protection of data both in transit and at rest.
Enterprise focused Identity Access Management control and E2E 256-bit encryption in place.
Implementation of multi-factor authentication on every corporate connection in use.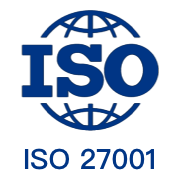 Information Security Management System Certification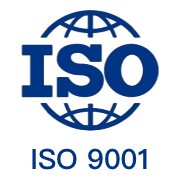 Quality Management System Certification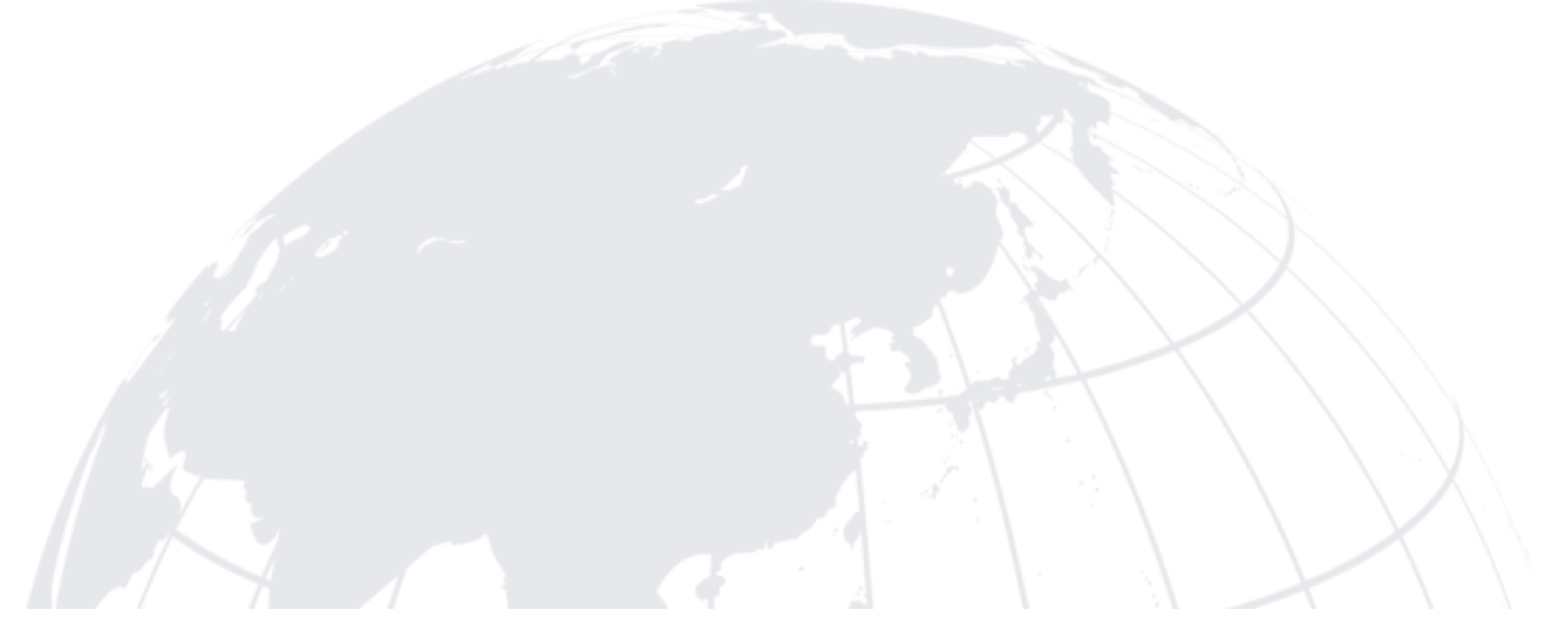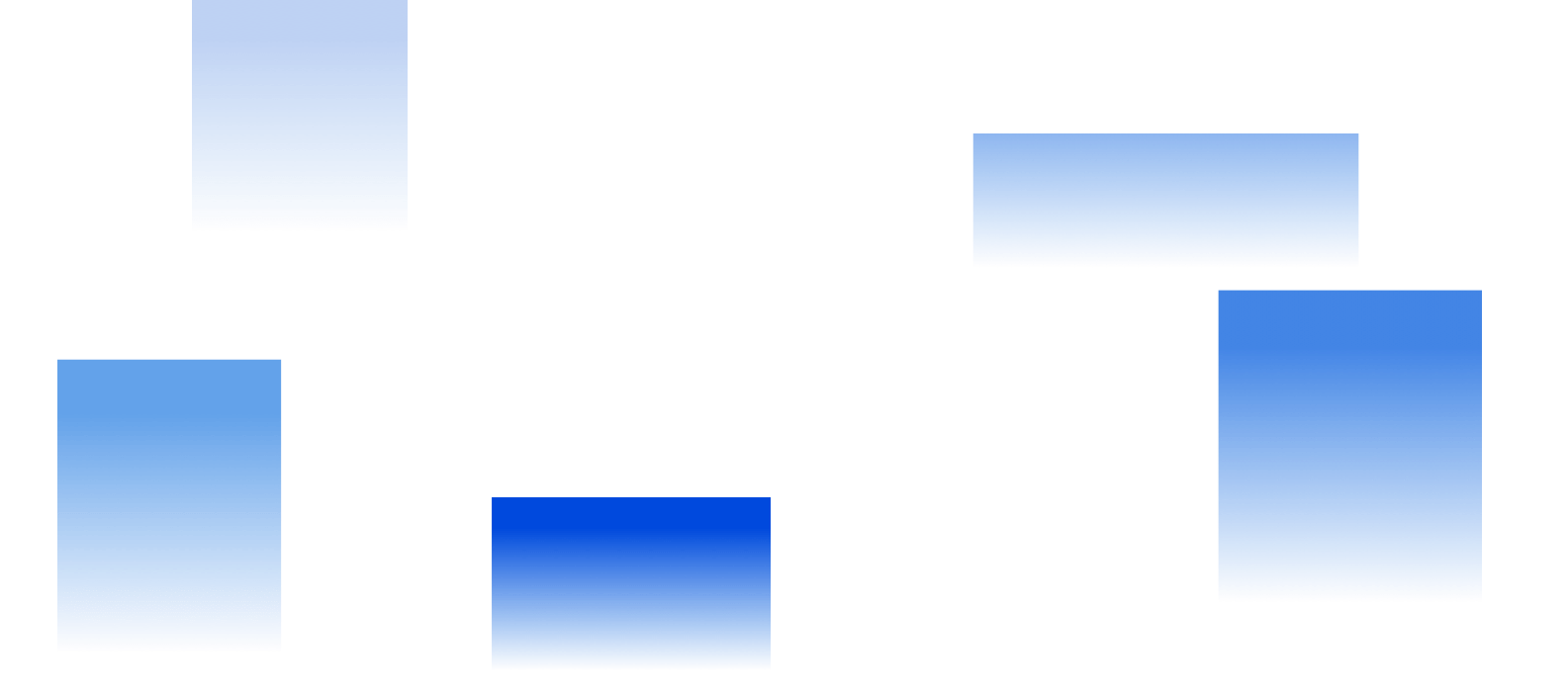 Free Trial. Pay What You Need. No Hidden Cost.
Choose The Best Package For Your Team
Enterprise - Standard Edition
Ideal for remote work, project development, virtual machine connection, dedicated computer access for business usage.
Dedicated high-speed line, bandwidth guarantee with priority
20+ security features and management functions
Basic features include:
Permanently save security logs
Encrypted screen recording
Account-device binding
File transfer management
Clipboard management
AD domain Interconnection
Remote printing
Privacy screen
More security features and benefits
Enterprise - High Performance Design
Suitable for design drawing, modeling, rendering, game design development, video editing, etc.
Full-featured standard edition
Optional 4K image quality, support 60 fps high frames rate
Tablet and gamepad support
Basic features include:
Minimum latency
< 0.04 second
Maximum refresh rate
60FPS
External device support
Cross-platform connection
File transfer management
Account-device binding
Privacy screen
More security features and benefits
Enterprise Technical Support
Suitable for scenarios as customer technical support, company IT management, unattended remote access, etc.
Full-featured standard edition
SOS installation-free is available
Unlimited device list, support multiple people to share
Basic features include:
Number of devices
unlimited
SOS installation-free for remote device
Cross-platform connection
Remote CMD/SSH
Permanently save operation logs
Client SW Look&Feel customisation
User/device group management
AD domain Interconnection
API interface
More security features and benefits
Private Deployment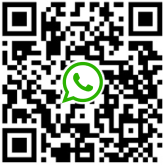 Use WhatsApp to scan the QR code to contact us, or email
support@deskin.io
Local server deployment
Autonomous data management
A variety of transmission schemes take into account security and performance
Flexibly match your business need with account types and functional packages.
A variety of routing options are also available for private deployment solution, providing enterprise-level SD-WAN network services to customers.
Customize more security functions on demand to meet compliance requirements of various industries.
Competent in large-scale organizations, multi-branch, multi-site scenarios, and supports structured management of 100,000-level device and personnel.