Resource Center
Learn about the latest trends in remote control, industry benchmark cases, and cutting-edge technology applications. Join us to explore more remote possibilities.

Success Stories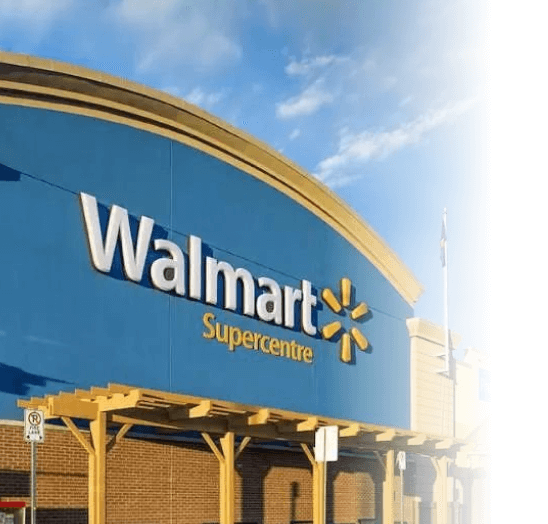 Walmart Inc.
The combination of secure and efficient remote access with detailed logging and granular control over user and device access permissions, as well as a centralized management console, has enabled Walmart to maintain productivity and...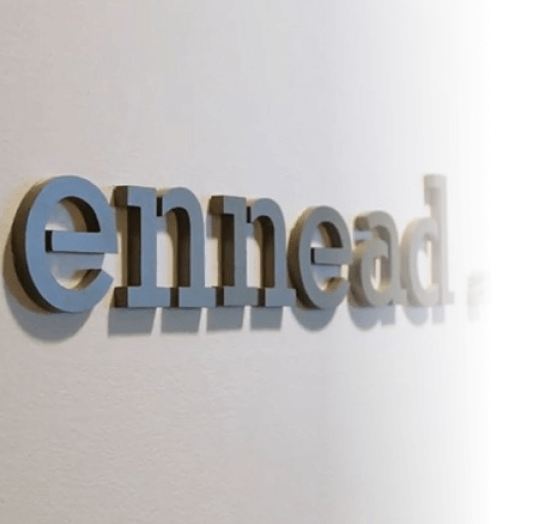 Ennead Architects
Ennead used DeskIn not just for remote access to high-performance computing, but also to integrate and optimize their business processes, as well as efficiently manage off-site work.
Blog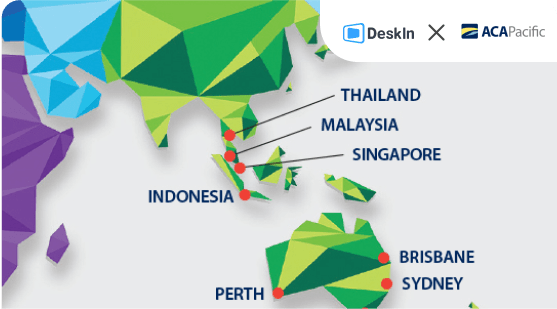 DeskIn and ACA Pacific Announce Strategic Partnership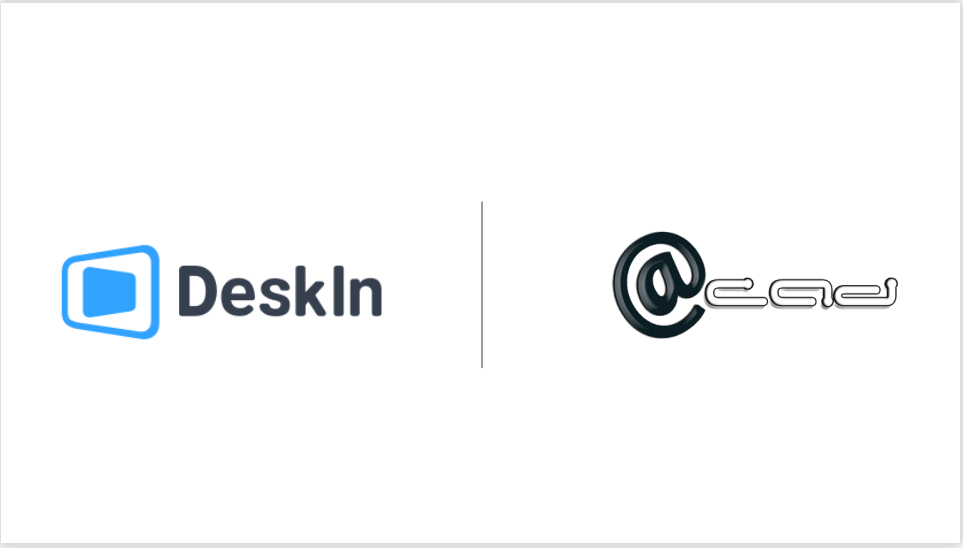 DeskIn and ACAD Announce Strategic Partnership...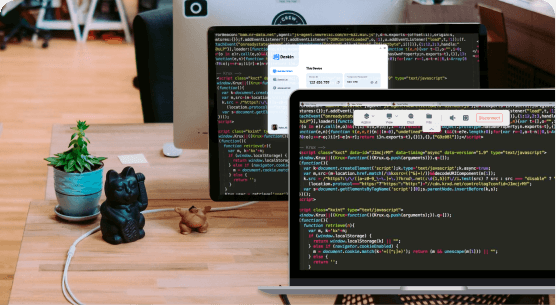 What remote software do you use to run a game studio?
DeskIn Three Remote Control Technologies to Ensure...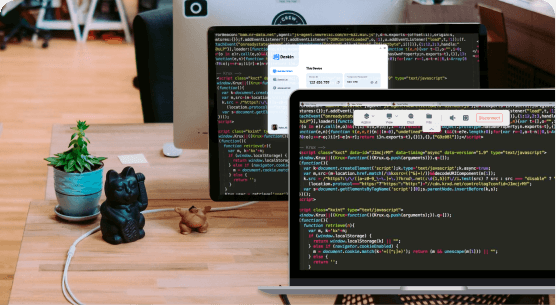 DeskIn 3 Core Technology Pillars and 4 Major...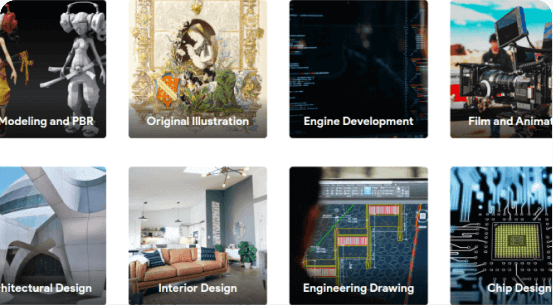 Know What You Need. Know What You Want.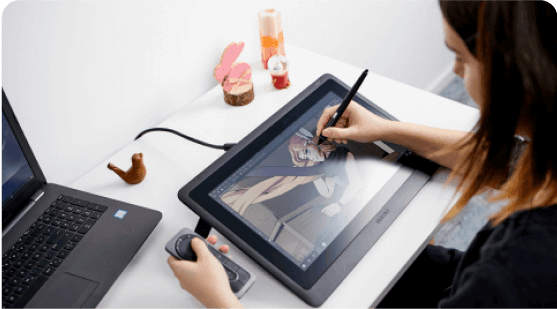 DeskIn enhanced interactive remote design experience...