Stable, Precise, True HD
Remote Design Solutions, Unleashed!
Know Exactly What You Need From Your Remote Design Tools
Deskln's high performance remote design software makes it applicable for extended business cases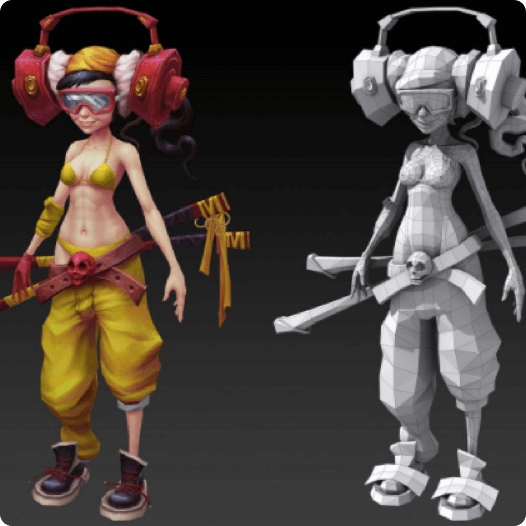 3D Modeling and PBR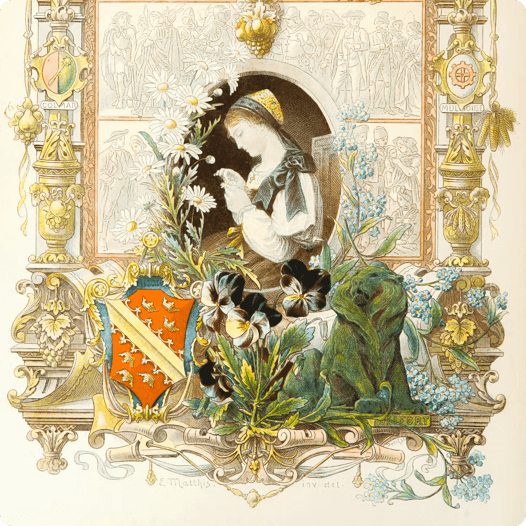 Original Illustration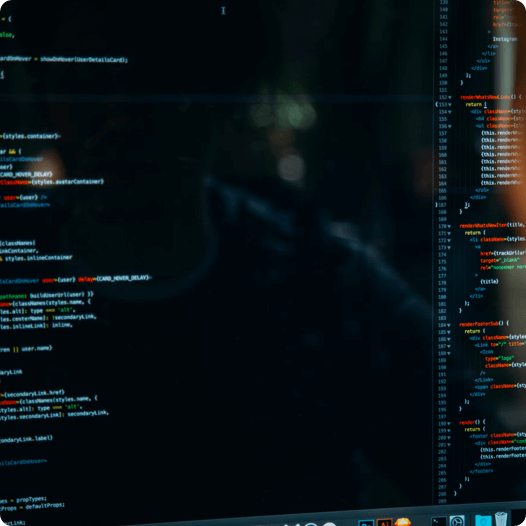 Engine Development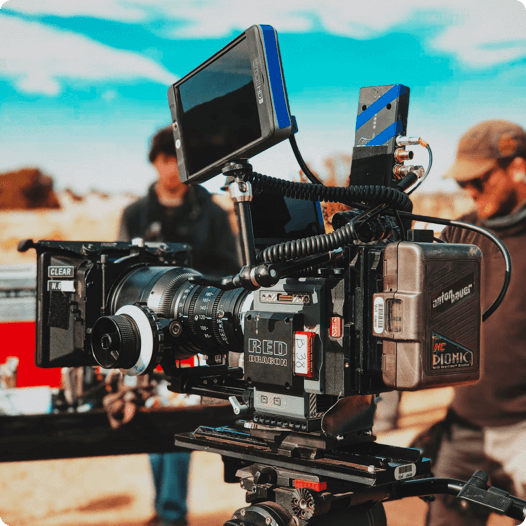 Film and Animation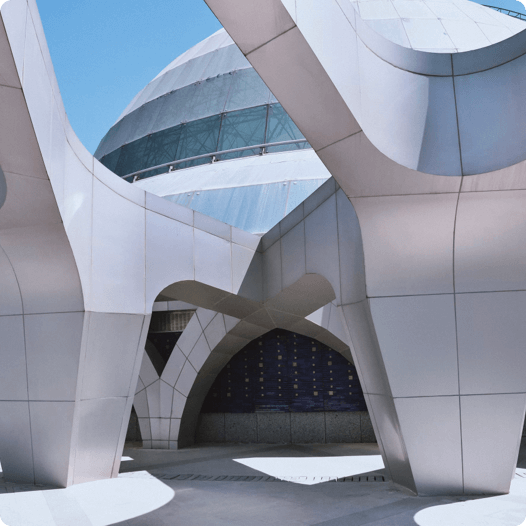 Architectural Design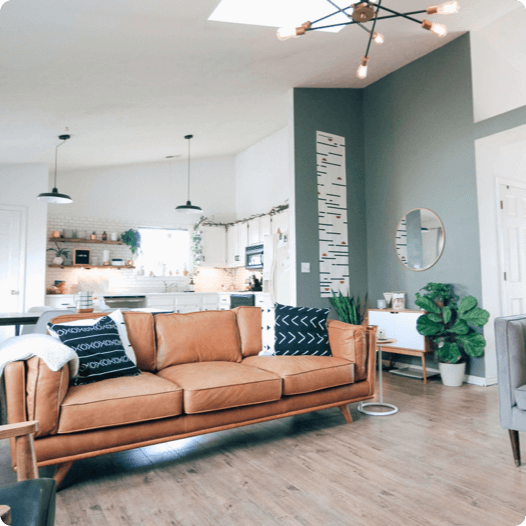 Interior Design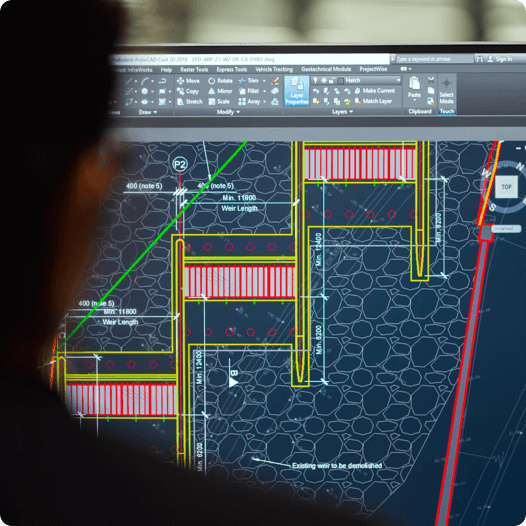 Engineering Drawing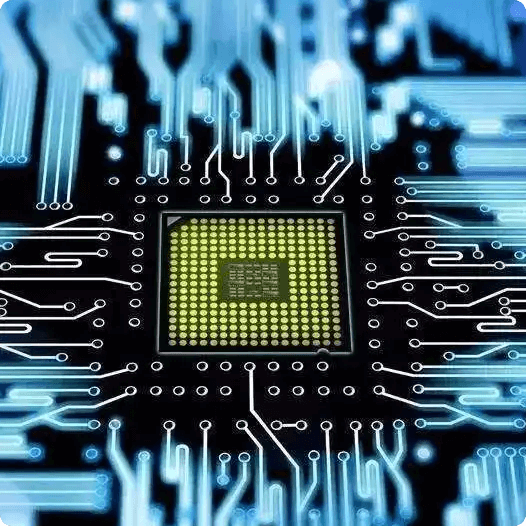 Chip Design
Free Trial
Run Your Remote Design Work Smoothly




















……
Free Trial
DeskIn's True HD is All Set for Your Product Design Remote Work
4K high-definition picture without losing design details
0.05 second senseless latency, click where the mouse points
Lagging rate ≤ 0.3%, smooth work is more efficient
Compatible with 2048 levels pressure sensitivity tablet, the coordinate pressure is accurate
Offer a new experience of remote design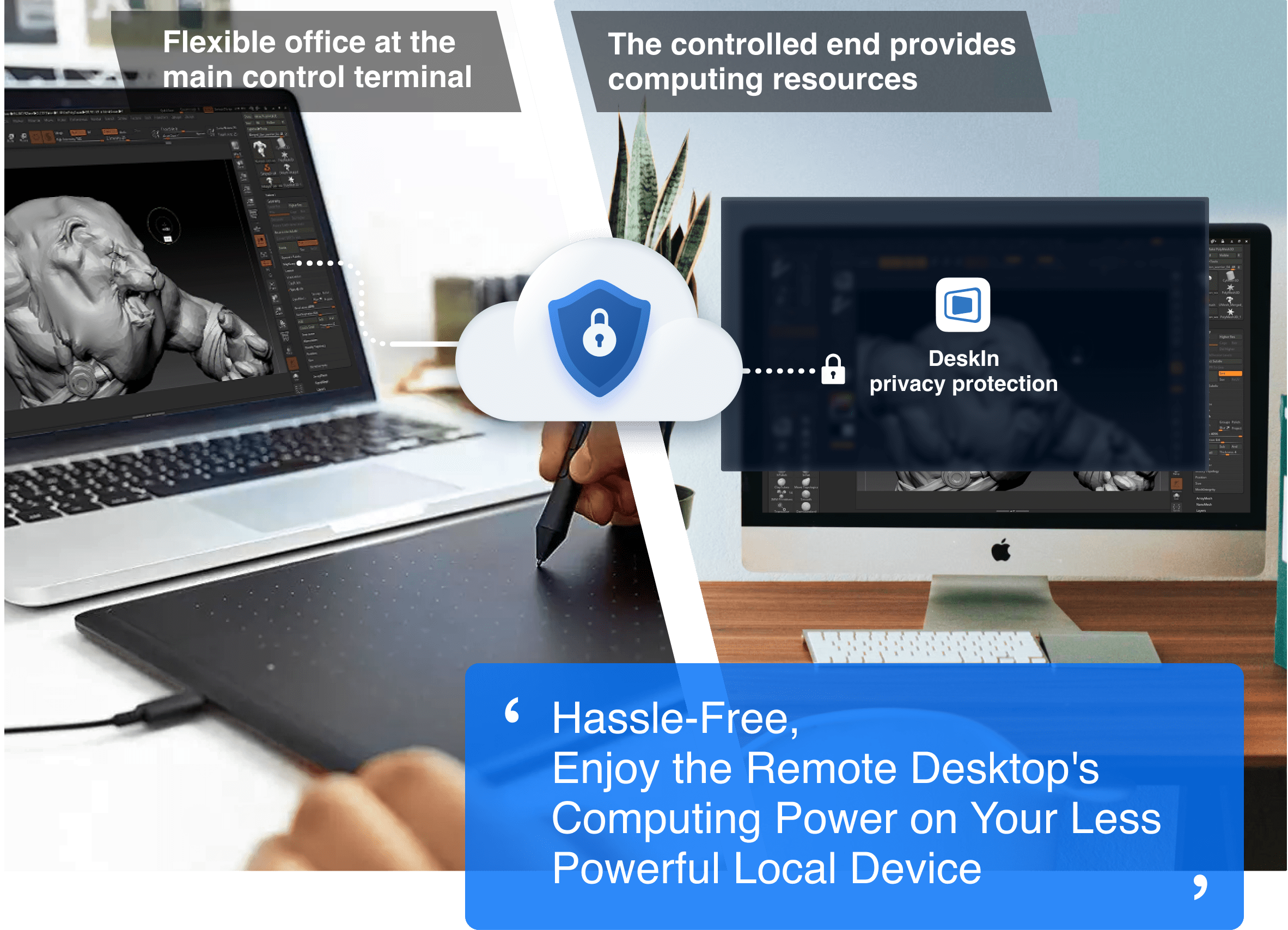 Easy to Use True HD, Far More than HD
Stable. Smooth. Low Latency. High Availability
Seeing is not believing, but experience never lies.
Free Trial
First RTC Engine
Remote Experience
Rejuvenate "Core"
RTC is a cutting-edge technology designed for real-time high-definition. It reconstructs and optimizes the entire audio video encoding, network transmission, and image processing processes. It is also an essential framework for next-generation 4K ultra-high-definition real-time transmission.
DeskIn's introduction of the RTC engine into remote access software is a huge step in the industry, but only a small step in DeskIn's pursuit of the ultimate user experience.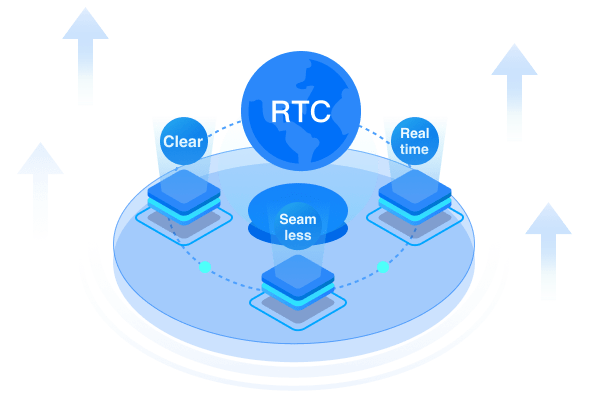 Stable Connectivity

Fostered
Hassle-Free Creative Design Process
If the connection is interrupted during remote design work, it will not only interrupt the design ideation, but also may cause the loss of unsaved content.
DeskIn's exclusive transmission algorithm can withstand more violent network jitter. It has intelligent network routing planning to actively bypass congested lines, multi-pronged approaches to ensure stable connection, and it helps your remote design just in one go.
Smooth Viewing Angle Rotation and Screen Zooming
Immersive Design is
Efficient
Graphics work requires frequent zooming and viewing angle rotation. Network lagging and stuttering will seriously affect the experience, causing designer's anxiety and fatigue.
In the new high-definition version, DeskIn cooperates with the RTC framework to optimize multiple core algorithms, and in the real machine environment of home broadband, 2K images can also be displayed smoothly at 60 frames per second.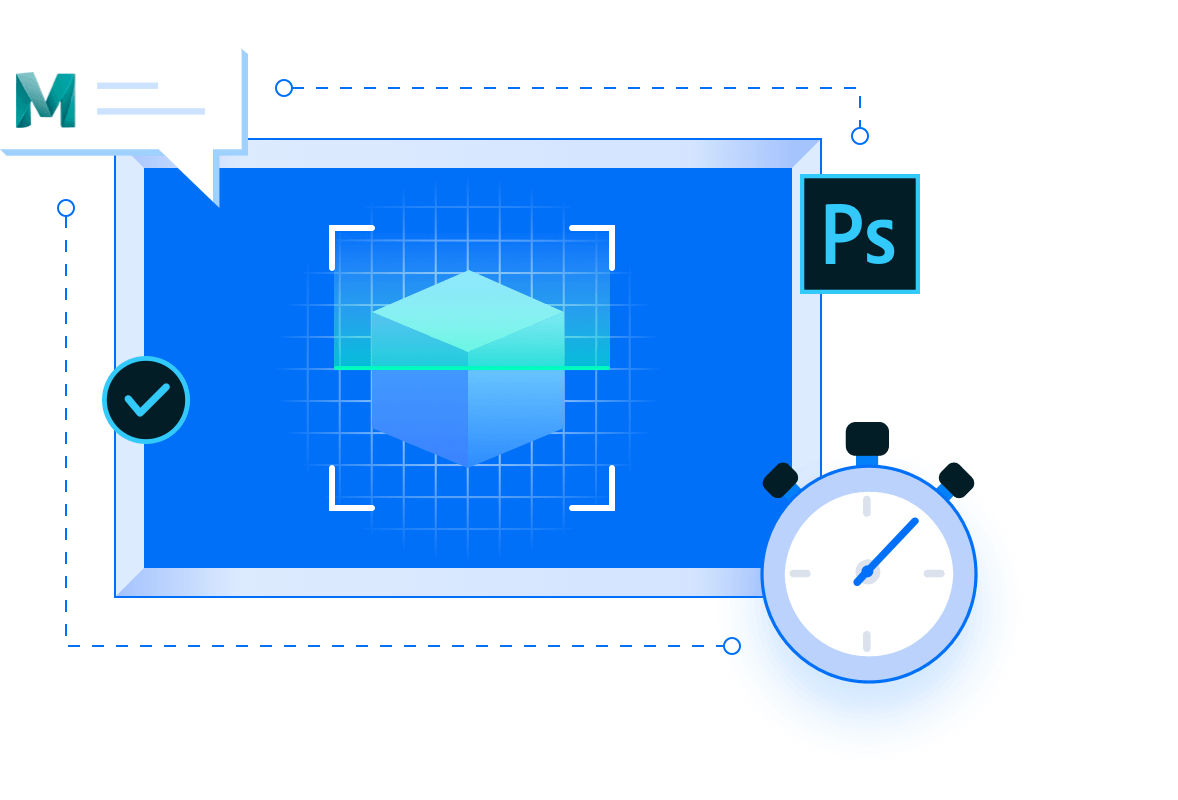 Insensible

Low Latency
Precise Operation Comparable to Your Experience on a Local Computer
The DeskIn HD version has an ultra-low latency as low as 0.05 seconds, which is almost imperceptible to the naked eye. Whether it is mouse movement, text input or tablet touch, you can immediately see the corresponding response on the screen, and the operating experience is almost the same as that on a local computer.
Ultra-low latency allows creators to make every action without waiting, greatly reducing misoperations and improving the quality of remote design work.
Good High-Definition Remote Design Tools Inseparable from a Good Network

DeskIn

OTT built-in SD-WAN network optimization
Richer forwarding nodes and available routes.
Real-time intelligent routing planning to avoid congestion.
Traditional BGP equipment room forwarding
There is no intercommunication or networking between the computer rooms, so the global optimal line cannot be obtained.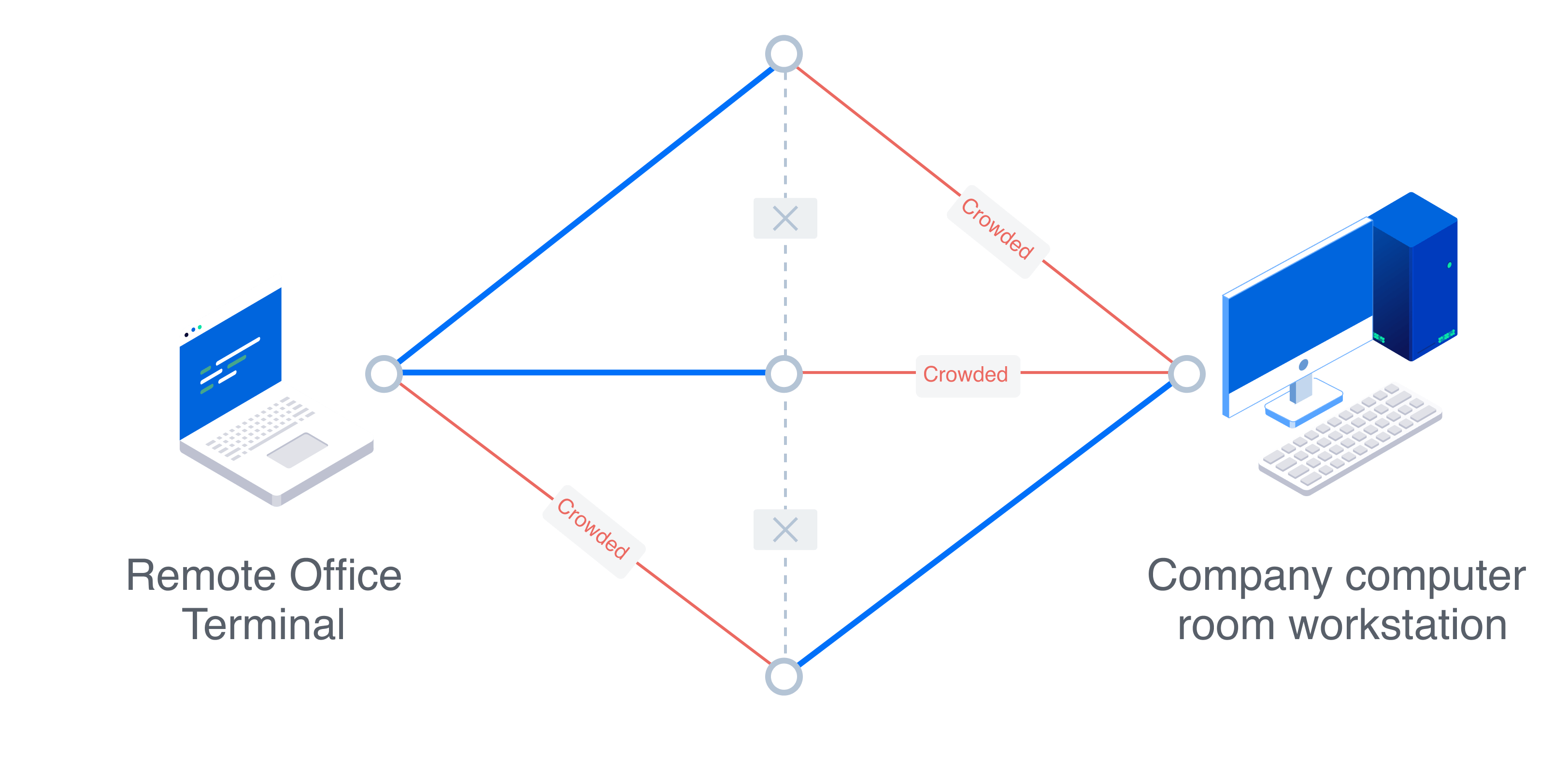 Enterprise-Grade Secure Remote Design Tool