Fast and Reliable
Remote Technical Support Solution
Provide user guidance, troubleshooting, and problem fixing to external customers. Empower the customer care, field application engineer, technical support team to provide a fast, safe, and intuitive way to support their customers.

Trusted by Customers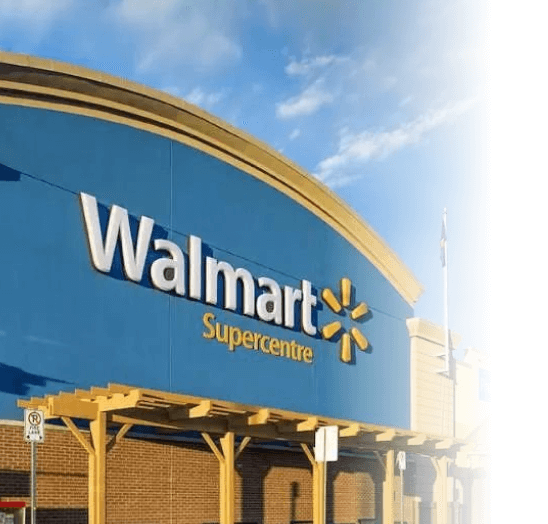 Walmart Inc.
The combination of secure and efficient remote access with detailed logging and granular control over user and device access permissions, as well as a centralized management console, has enabled Walmart to maintain productivity and...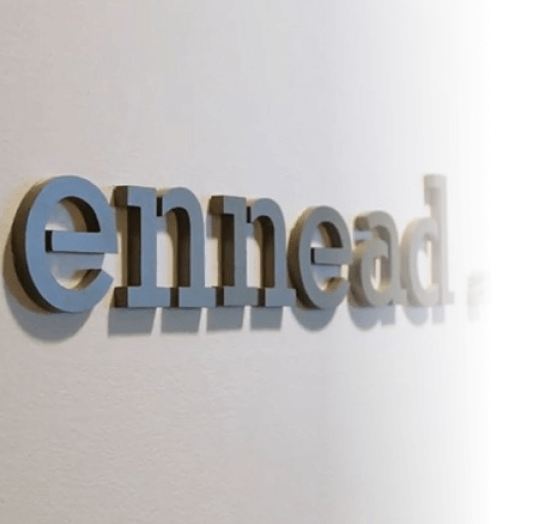 Ennead Architects
Ennead used DeskIn not just for remote access to high-performance computing, but also to integrate and optimize their business processes, as well as efficiently manage off-site work.
Business Success is Inseparable from Excellent Support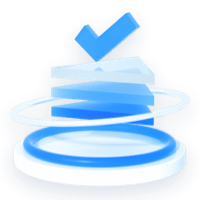 MORE CUSTOMER SATISFACTION
Provide swift technical support to solve customer problems.
The simple operation of remote device eliminates operation customer configuration.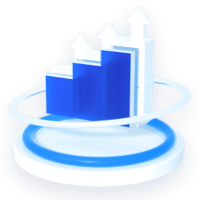 OPERATION EXCELLENCCE & EFFICIENCY
One-stop solution for server room operation and desktop IT support.
Reduced communication costs.
Improved service efficiency.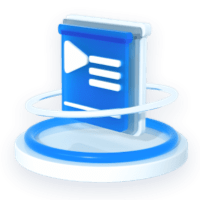 MORE STANDARDIZED MANAGEMENT
Record the service process in detail.
The SOS connection code is valid for a single session, eliminating data leakage risk.
Efficient technical support powered by DeskIn

SOS mode minimizes customer cost

Brand service is more professional with customized DeskIn SW

Internal support is well-organized with multi-level device list
ASSIST CLIENTS REMOTELY
Whether your customers encounter operational difficulties or technical problems, you can provide high-quality customer service through DeskIn Enterprise Edition, which can easily achieve remote demo, remote diagnosis, and remote debugging. This can avoid the cost of waiting, the communication barriers via the inefficient voice-only communication, and solve customer problems quickly with high quality.
Quick Remote Assistance. 3-Second Download. 1-Click Connection.

DeskIn SOS installation-free, eco and stress-free

No installation and no configuration required, super easy to guide and use
Start Trial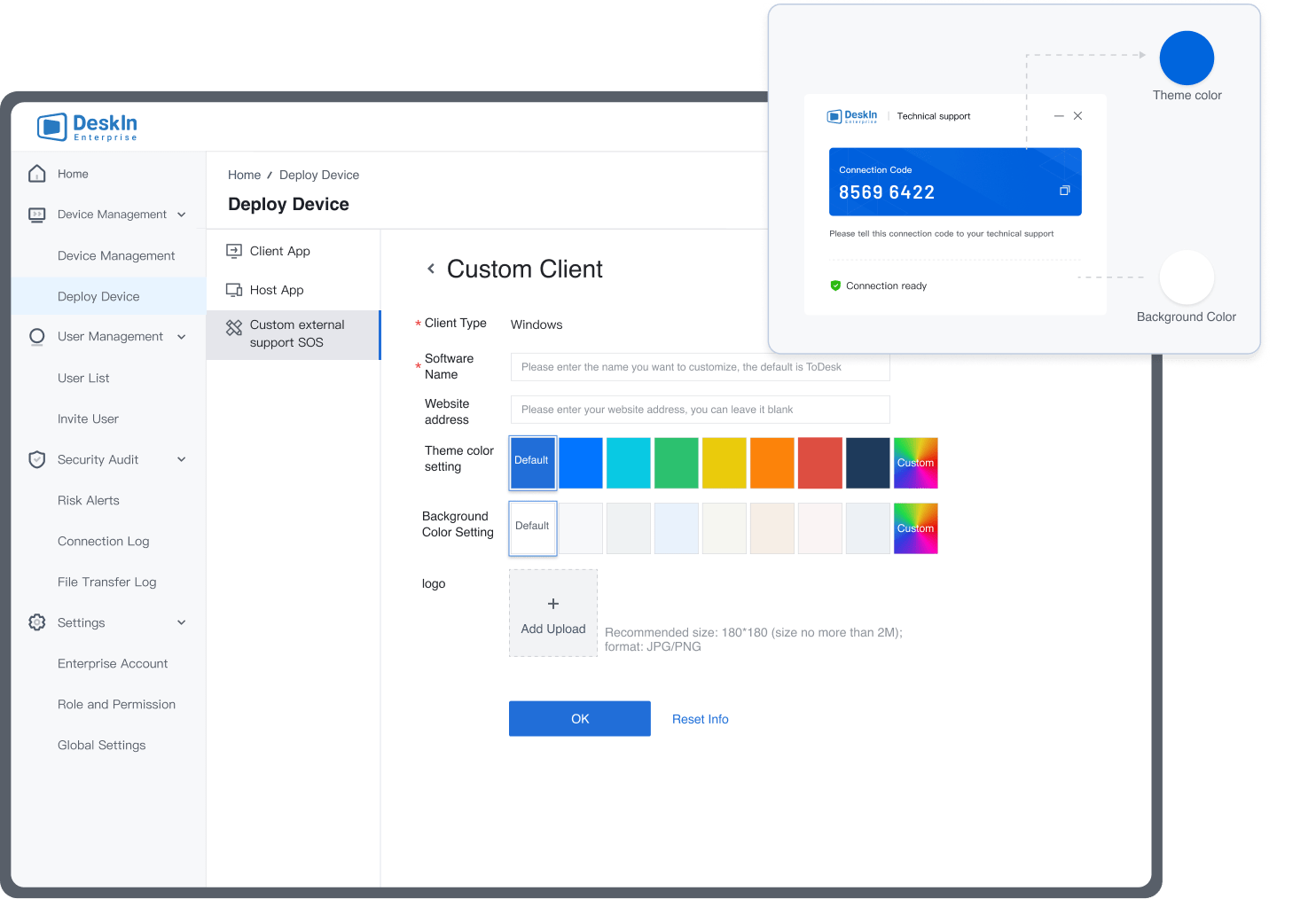 Customizable Look&Feel
Brand Image Elevated

Display your business logo and promote your service image

Software name and skin color can be customized on demand
Start Trial
INTERNAL TECHNICAL SUPPORT
Build a unified technical support platform for your company, improve efficiency, standardize management, and protect information architecture.
Solve the problem of multi-branch and multi-factory companies, and provide one-stop solutions for employee desktop support, computer room operation and maintenance, and compliant access of external suppliers.

Technical Support
· Connect customer computer to demo, diagnosis and debug remotely
· Boost productivity and resolve swiftly the customer issue
· Use SOS installation-free version, customer feels relieved and hassle-free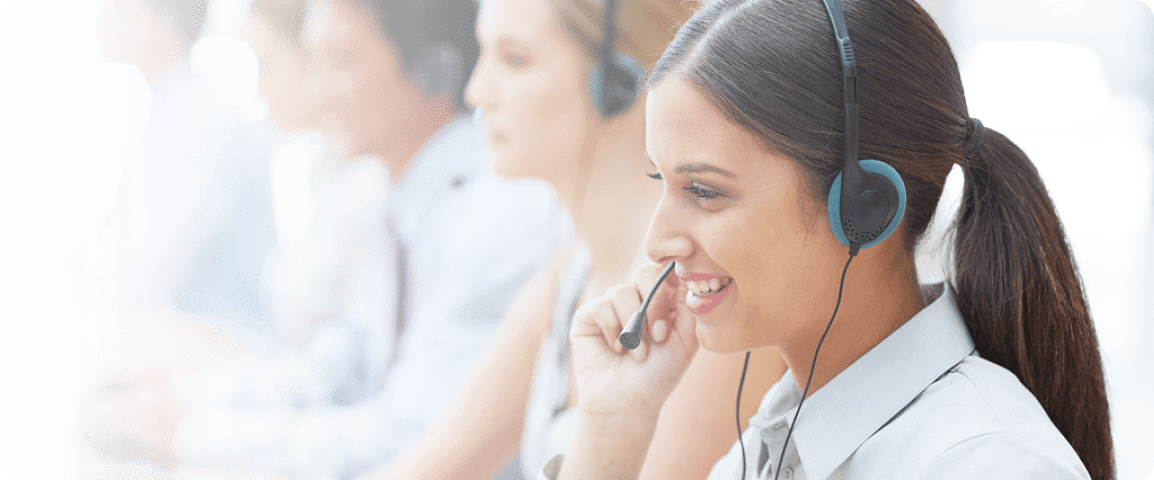 23 COMPREHENSIVE SECURITY GUARANTEES
LOG
ACTION RECORDING
MANAGED FILE TRANSFER
Detailed Connection Log
· Record connection events in detail and save them permanently
· User, time, IP, device, connection method, key operation
· File transfers are recorded separately, and classified auditing is clear at a glance
Free Trial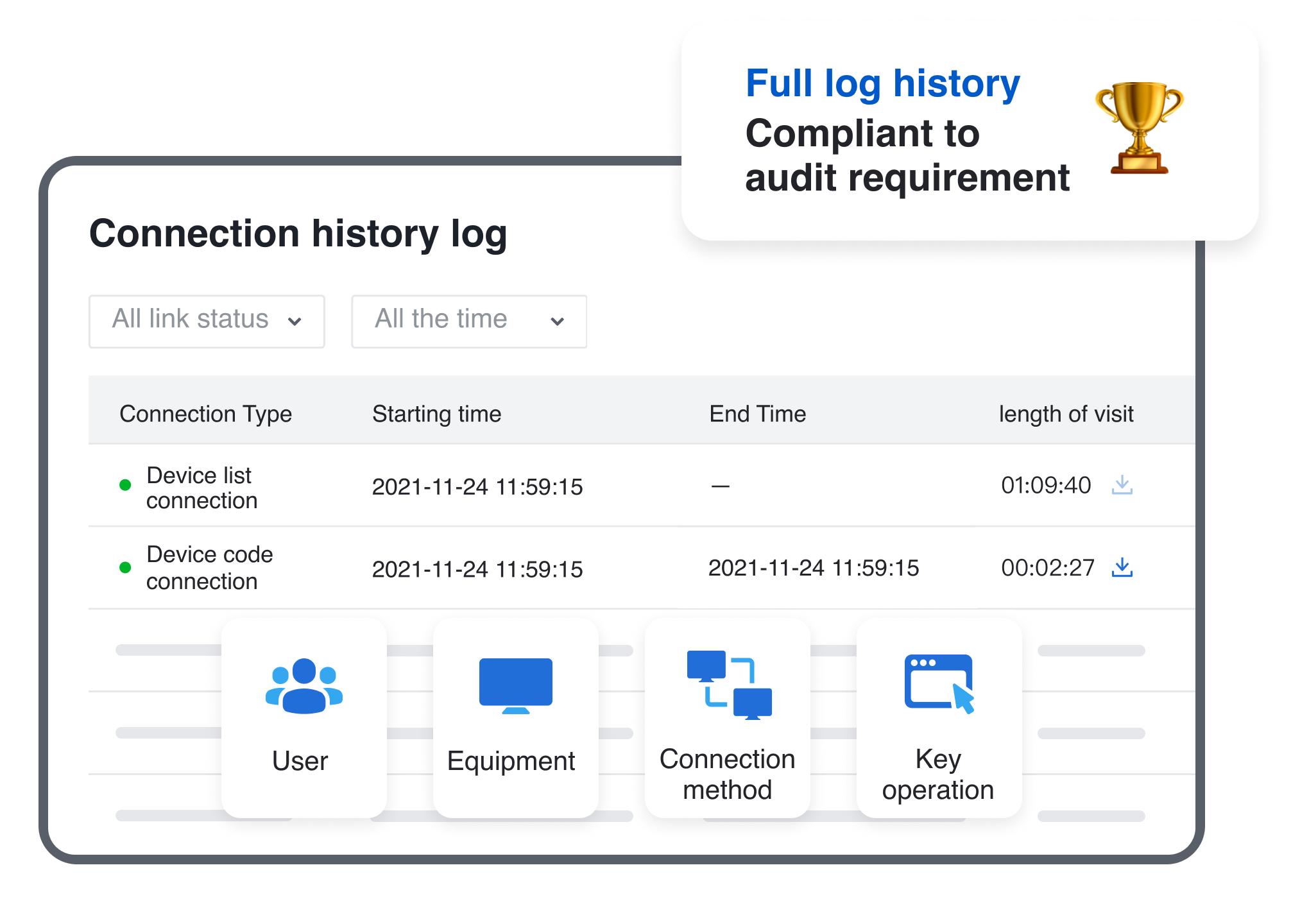 SCREEN WATERMARK
You can set both light and dark screen watermark.

PRIVACY SCREEN
The content of the remote device is protected.

SYSTEM LOCKED
Lock the remote device while timeout, minimize, and end of connection.

TWO-FACTOR AUTHENTICATION
Multiple verification methods to ensure the right person to operate.

TEMPORARY AUTHORIZATION
Temporary access rights with scheduled effective time.

ONE-TIME CONNECTION CODE
The connection code is one time access, fear free of being stolen.

END-TO-END ENCRYPTION
Data transfer VPN protection and asymmetric encryption.

CONTROLLABLE CLIPBOARD
Copy / paste between local and remote device can be disabled.
QUALIFICATION & COMPLIANCE
Protection of data both in transit and at rest.
Enterprise focused Identity Access Management control and E2E 256-bit encryption in place.
Implementation of multi-factor authentication on every corporate connection in use.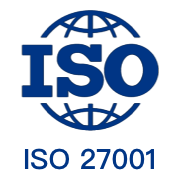 Information Security Management System Certification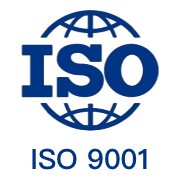 Quality Management System Certification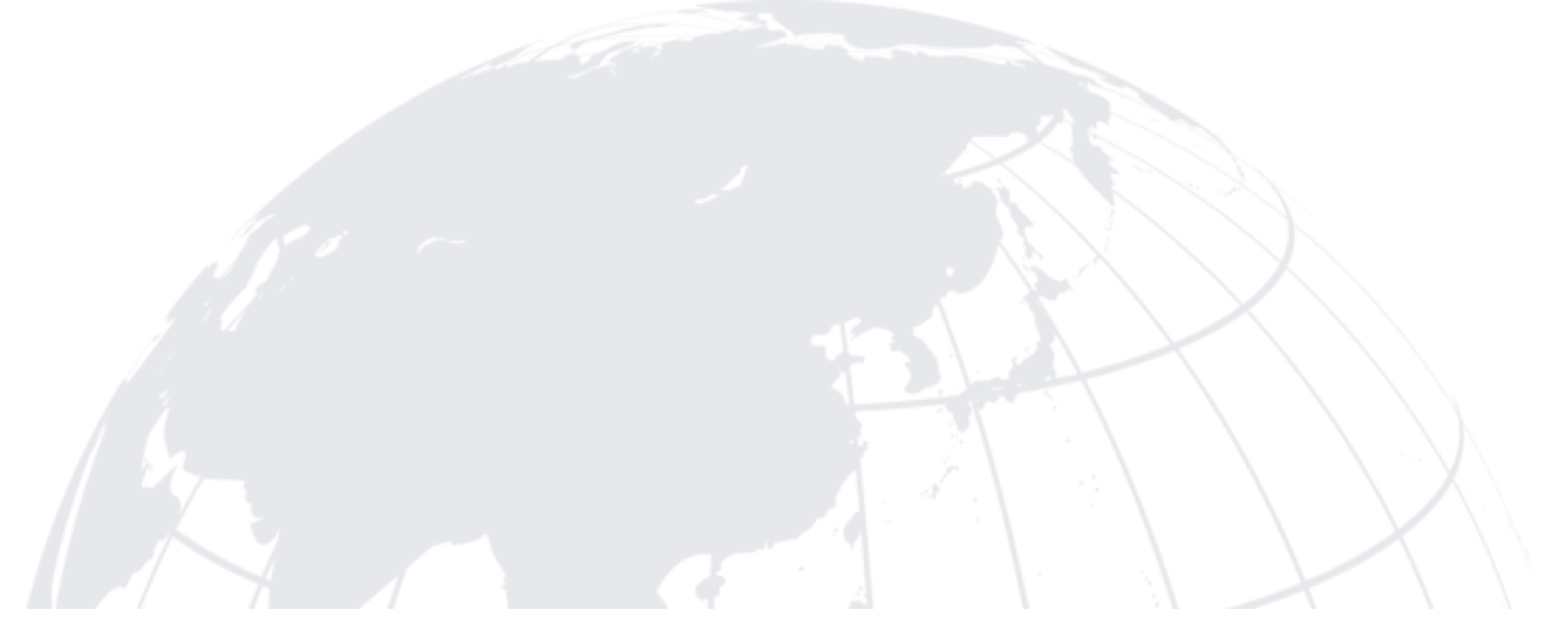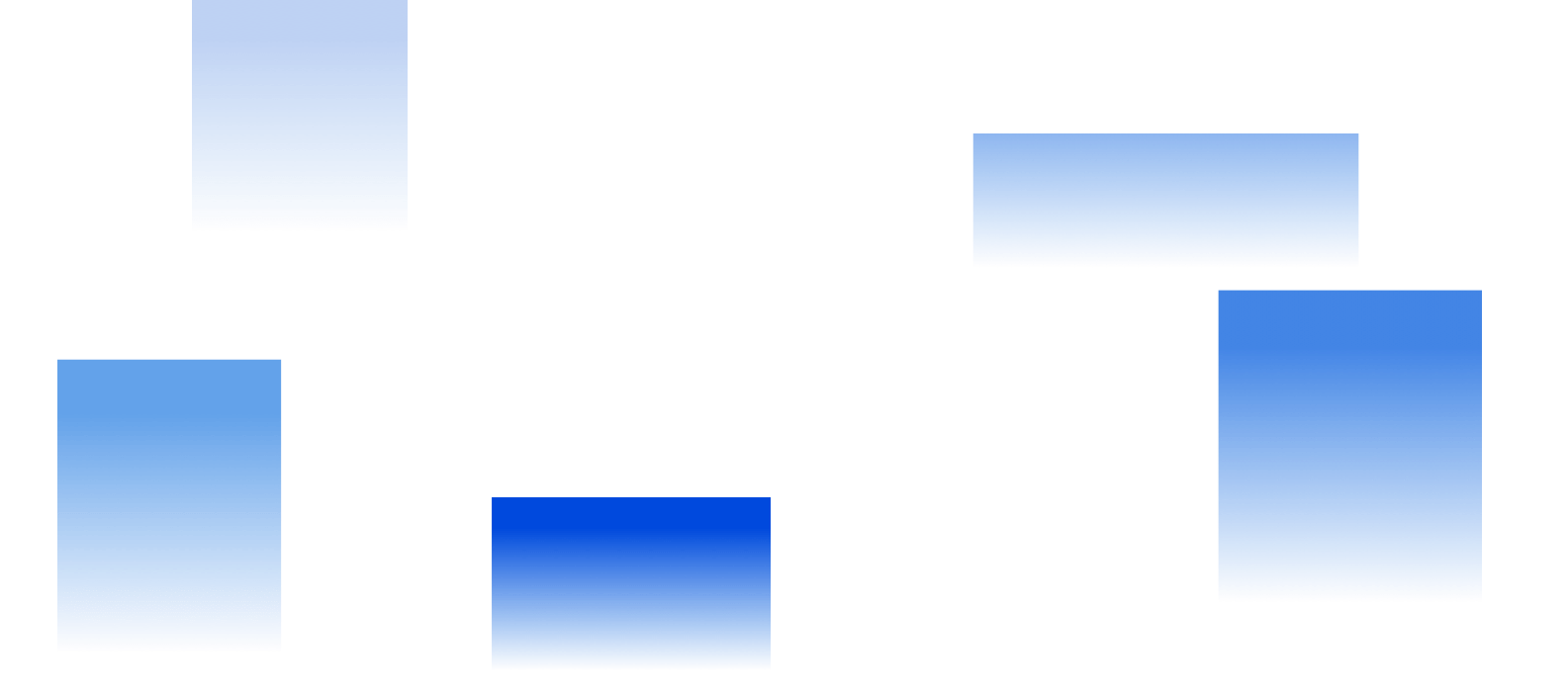 Free Trial. Pay What You Need. No Hidden Cost.
Choose The Best Package For Your Team
Enterprise - Standard Edition
Ideal for remote work, project development, virtual machine connection, dedicated computer access for business usage.
Dedicated high-speed line, bandwidth guarantee with priority
20+ security features and management functions
Basic features include:
Permanently save security logs
Encrypted screen recording
Account-device binding
File transfer management
Clipboard management
AD domain Interconnection
Remote printing
Privacy screen
More security features and benefits
Enterprise - High Performance Design
Suitable for design drawing, modeling, rendering, game design development, video editing, etc.
Full-featured standard edition
Optional 4K image quality, support 60 fps high frames rate
Tablet and gamepad support
Basic features include:
Minimum latency
< 0.04 second
Maximum refresh rate
60FPS
External device support
Cross-platform connection
File transfer management
Account-device binding
Privacy screen
More security features and benefits
Enterprise Technical Support
Suitable for scenarios as customer technical support, company IT management, unattended remote access, etc.
Full-featured standard edition
SOS installation-free is available
Unlimited device list, support multiple people to share
Basic features include:
Number of devices
unlimited
SOS installation-free for remote device
Cross-platform connection
Remote CMD/SSH
Permanently save operation logs
Client SW Look&Feel customisation
User/device group management
AD domain Interconnection
API interface
More security features and benefits
Private Deployment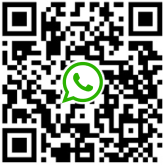 Use WhatsApp to scan the QR code to contact us, or email
support@deskin.io
Local server deployment
Autonomous data management
A variety of transmission schemes take into account security and performance
Flexibly match your business need with account types and functional packages.
A variety of routing options are also available for private deployment solution, providing enterprise-level SD-WAN network services to customers.
Customize more security functions on demand to meet compliance requirements of various industries.
Competent in large-scale organizations, multi-branch, multi-site scenarios, and supports structured management of 100,000-level device and personnel.